50+ Employees. 1 Ambition. Digital Marketing
Cogeian Infotech are a digital marketing agency is a company that provides a range of online marketing services to help businesses and organizations promote their products, services, or brand using digital channels. The goal of a Cogeian Infotech is to create and implement strategies that increase online visibility, drive website traffic, engage with target audiences, and ultimately generate leads or conversions.
We at Cogeian Infotech work closely with our clients to understand their business goals, target audience, and competitive landscape. We then tailor their strategies to meet specific objectives, allocate budgets effectively, and adjust tactics based on performance data. The digital landscape is constantly evolving, so staying up-to-date with industry trends and algorithm changes is essential for a successful digital marketing agency.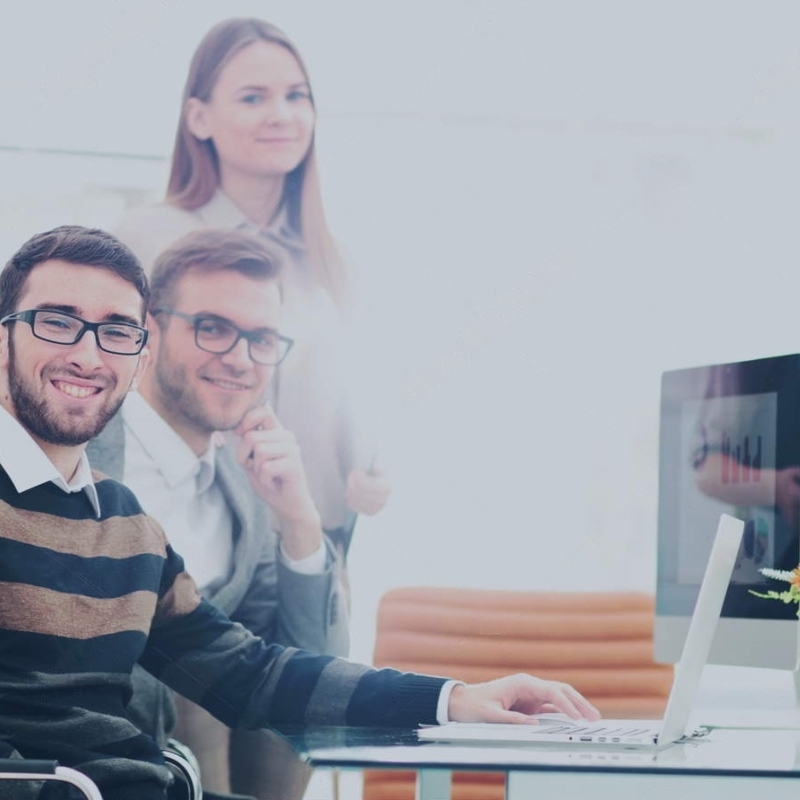 WE SPECIALIZE IN WHAT WE DO
HELPING BUSINESSES GET NEW CLIENTS EVERYDAY
Our Some
Valuable Happy Trusted
Clients, We Work With
From Start-Ups To Fortune 500 Companies, our clients are succeeding online
Cogeian Infotech provides significant value to businesses and organizations in today's increasingly digital and interconnected world.
Innovative
Our digital solutions are inspired by creativity, learning, and a passion for what we do.

Responsive
Quick attentiveness and proaction guide our client care.

Customer-driven
Focusing on positive customer experience in all our interactions.

Trustworthy
We're reliable and always keep our promises.

Growth
Advancing our team's and clients through continuous upskilling and competency enhancement.
Excellence
Striving for the highest quality in all we do.
Should you want to learn more about Digital Marketing, don't forget to read latest blog posts.
Digital Marketing Related Blog Posts
In the ever-evolving digital landscape, a website is the cornerstone of your online identity. As user expectations, design trends, and...
Read More
{"slide_show":3,"slide_scroll":1,"dots":"false","arrows":"false","autoplay":"true","autoplay_interval":3000,"speed":600,"loop":"true","design":"design-2"}